I Decided To Go.
June 24, 2009
Deams - opening many new doors;
My heart started to beat even more.
To overcome the fright that lies within me
But how death stood beside me,
That wanted me with Him;
To take me to the doors within.
I held back my tears
And I decided to go.
For i never wanted to live anymore,
To run away from all the pain and misery
And not to love or hate anybody.
To be like a spirit that brings Peace
And to go somewhere to find ease;
Where I could be just .... ME!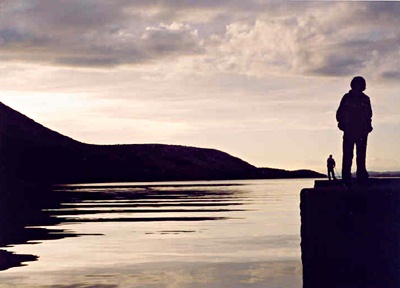 © Julia K., Nagykovacsi, Hungary