There Was A Time
June 22, 2009
In my life there was a time
When I thought I was a real Christian.

Was filled with so much joy and love.
Thought it was sent from above.
I made a real commitment.
Prayed every day

Now I'm being set in barbed wire !
Closed out from all civilization
Proned to make a lot of mistakes
This was the kicker !

No one really cares about who you are.
Like the caged rat hidden in a hole.
The lonely monkey at the zoo
Who realy knew ?
How tender a heart doth crumble.

Make my martini strong on the double !

There is no lack of empathy
There was a time
When friends were many !

Now I have grown to fear
That God doesn't want me to have any.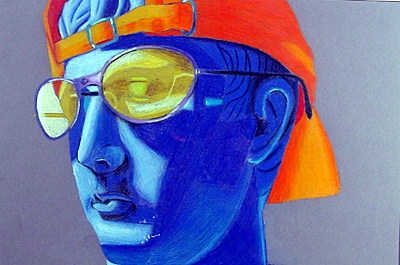 © Elizabeth C., Spartanburg, SC