Morningstar
June 22, 2009
Once comfortable looking down from the sky,
He now collects souls who deserve to die.
The souls of those who enjoy despair.
The souls of those who foul the air.
He dwells in loneliness,
And punishes those for their phoniness.
His minions enforce his hatred of the world above him.
They torture with relish at his very whim.
Hades he was known as to the Greek.
Lucifer to the weak.
Mammon now and then.
Mephistopheles time and time again.
Beezlebub he is called by some.
The Prince of Darkness turn a few numb.
Satan has brought him far,
But he'd rather go by Morningstar.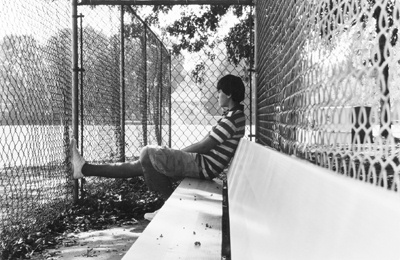 © Kyle W., Pompton Plains, NJ