Summer Pirates
June 20, 2009
The summer pirates are back once more
None of us know
Just what they're here for
Hide your face, find your place
Run far but don't run fast
You don't know when
They will be back again.

All of a sudden the world melts away
as we walk down this long forgotten lane
The sounds of our memories
That had lapsed somehow
Come back to haunt us
Right here and now
Don't let the last moment pass
They have found us at last.
Yes, the have found us at last.


With a rough hand
and a cruel smile
They lead us down that decrepit isle
With a daunting question
Hanging on their tongue
Will you join us?
And become of us one?

With a courage no general could accumulate
he politely refused
and so sealed his fate
They poked and prodded
as he silently nodded
his last goodbye
in words one could not say.

He bravely walked down that lonely isle
That seemed to go on,
for miles and miles.
When he reached the end
he then turned to me once more
And fell into the black sea
to the crews hideous roar.

When they looked back to me
I did not know what to say
What would they hear that would save me this day?
With an ominous pause,
I slowly did nod,
while they all joined in mock rejoicing.


We return this day
to a town not far away
Where I pillage and plunder.
But in all the noise and all the thunder,
I look back and see;
one small boy,
sitting, staring at me.

His face I remember
so clearly today
as the face I long ago
did once betray.

I quickly turn from the boy with his father's face
And silently feel a tear roll down my own
I am instantaneously alone.
I run, far but not fast,
to where the winter will somehow forever last.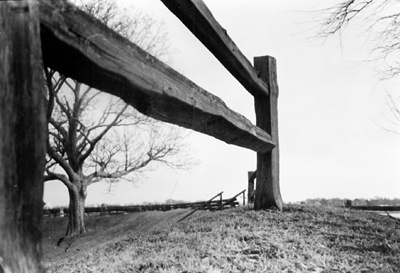 © Jessica H., Marblehead, MA