So How's Summer?
June 20, 2009
So how's summer?
Have you had fun?
Do you not care about what you did to me?
You probably don't.
Not at all.
You are just another Matt.
You don't care how bad you hurt me.
You don't care how hurt I was.
You lay around the pool,
Showing off your body to other girls.
Not caring 0.00001% about me.
That's fine.
Enjoy your summer.
This one question will keep eating away at me.
Do you even care about me 0.00001%?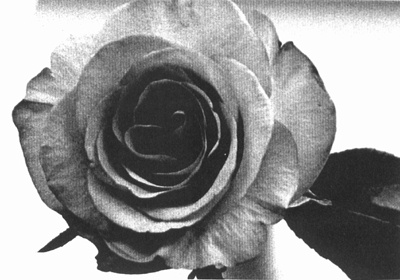 © Liza C., Seattle, WA