Hateful One
MAG
I am unbridled hatred
I am scornful loathing
I am feared sarcasm.

I have no love
I am scathing
I have no pity.

I have no heart
I pass swiftly by
I am frigid.

I am the destruction
Of faraway lands
I am the army.

I am the apple
That poisoned the girl.

I am the knife
In the robber's hand.

I am the witch
That held her in a tower.

I am the disease
That she unleashed from her box.

I am the needle
Pricking her finger.

I am magic
Destroying her life.

I am the dragon
That stole her
Forced him to rescue.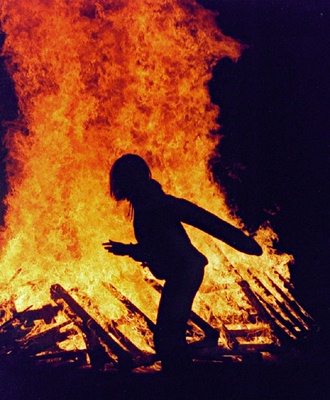 © Hali S., Robinson, IL