ending
June 17, 2009
you were more then a friend to me,
you were my bestfriend,
scratch that!!
you were my sister!!
the sister my parents wouldnt give me;
during the school year we used to talk everyday!!!... and now we hardly even text eachother!!its because you say youre to busy!!it make me feel like our friendship is ending!!and i dont want that!!
i never thought we'd be friends,but we became the bestest friends RESA middle school ever saw!!and now its all goin' down the toilet....its all ending!!!

more to come...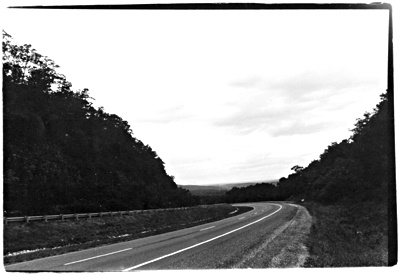 © Courtney R., Great Falls, VA