Oh the things I'd say
June 17, 2009
If broken wings
can carry dreams,
then let's fly ourselves up and away.
If sad kids
can still smile,
let's play together all night and day.
If you and me
were all alone,
Oh, all of the things I'd say.
But the thing is
if you asked why,
I just wouldn't be able to exlain.
The words 'i love
you' would come out,
'and I wouldn't want it any other way'.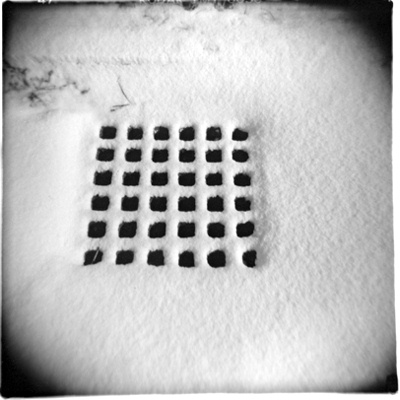 © Alex J., Newton, MA