Black Tears
June 15, 2009
Black rears stream down my face as I wimper in regret.

The fine line I walk on hatrid, friendship, and love is now meerly only a thread.

So as I lay and wish for you and only you... I'll cry and cry myself to sleep, with my black tears.

Why waste my time, the flowers will still bloom, the sun will come up and you'll still be a figment of my imagination.

Over time, memories fade, and apparently, so dose love.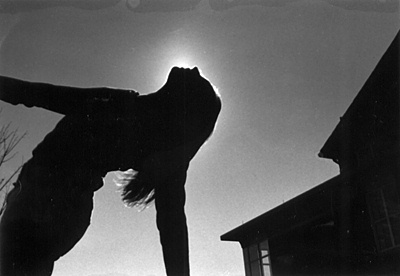 © Alexandra B., Marblehead, MA