Numbers.
June 14, 2009
What am I?
To you, a number, a face, vague in the darkness.
Am I in a photograph? Do I look handsome?
AM I wearing a suit, holding a beautiful woman in my arms?
Am I, an outline, a silhouette of your desire?
Does my smile affect you? Does it bring joy to your bosom?
Am I a name? Am I Zachary? Am I Anne Frank? Am I Emily Dickinson? Am I Martin Luther King Jr.?
Am I Greta Resner, Olivia Wilcynski, or Oskar Horowitz?
Do my eyes delve deep into your soul?
Do they pierce your heart? Do they pluck the chords of your heart?
Or do they bring unrest...? Fear?
My broken body, can you see it?
Limbs, they ache. Sores, they sting. Legs, they collapse. Lungs, they release.
Am I a star?
Do I shine bright in the paparazzo's flashes? Do I stand on a stage and entertain?
Do I sing? Sing notes unheard of? Do I possess talent?
Am I a prodigy? Do I rise above the rest?
Am I a sinner, falling to his knees, begging for mercy?
Am I a drunk, a foul smelling, lustful soul?
Am I her sweetheart?
Am I his lover?
Am I your savior? A righteous man, to become betrayed?
No, I am merely a number.
A number along the list, endless, boundless.
Will I smile?
No, I am a number.
Will I frown?
No, I am a number.
Do I love?
No, I am a number.
Would I love you?
No, I am a number.
This is what I am, always will be.
A face in the crowd, that's all you see.
For I--I am a number.
10, 9, 8, 7, 6, 5, 4, 3, 2, 1, 0. I am gone.
You are left with an algorithm.
An algorithm not solved by the intricate abilities of your mind.
But by your eyes, your eyes who have clearly been clouded.
Clouded, with that of mere numbers.
An emotionless, lifeless number.
That's all I am.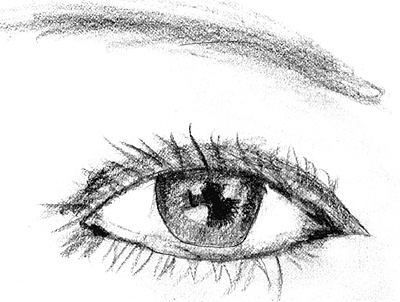 © Natalie D., Fanwood, NJ