An Evening Spent Dancing
MAG
My socks didn't match,
My tie was too long,
We stepped side to side
To the sound of the song.
Round, around we went,
Her dress twirled slightly,
But my eyes betrayed me
As I dipped her politely.
With that same embrace,
She once did deceive.
I had once longed for,
But only now did receive.
As the song was ending,
I could not help but be sad,
For I found myself dreaming
Of a life never had.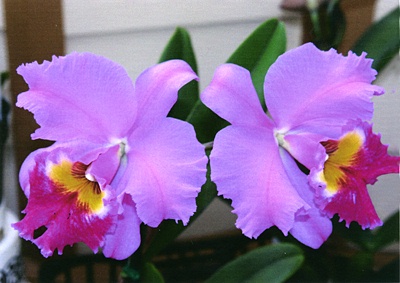 © Meagan W., Wichita Falls, TX