H I M <3
June 9, 2009
You make me laugh, make me smile,
you make me love this cute boy named Kyle.
He's really special and oh so sweet,
he's sweeter then any yummy treat.
He's got a killer smile and silky hair,
he's one of a kind and oh so rare.
When we kiss, it feels so dang right,
his blue eyes never shined so bright.
He'll never cheat, he'll never lie,
without him, I would really die.
He's my shooting star, my number one.
He's amazing, indescribable, wait, not done,
Kyle is my gold, pearl, deep blue treasure,
my today, my tomorrow, my forever.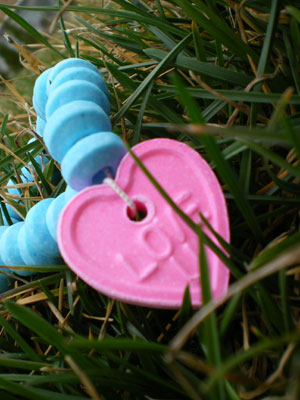 © Jennae P., Kennewick, WA