You let go of my hands
June 14, 2009
You let go of my hands
turned around -- and walked away.
We knew it was gonna turn out this way
Because the words I should have said, I didn't say.
You were always there to ask if I was okay,
But the feelings I had, I didn't display.
Time ticks on day by day
And I saw that the shine in your eyes weren't there today.
Things are done, relationships gone, & that's the price I had to pay
For being stupid and hiding away.
But that wasn't the me I meant to portray.
If I had the courage, I would open my glued pride and ask you to stay
but rebellion took over and I disobeyed.
So you got tired of waiting for me to say
Those three words that could make your day--
turned around …


and walked away.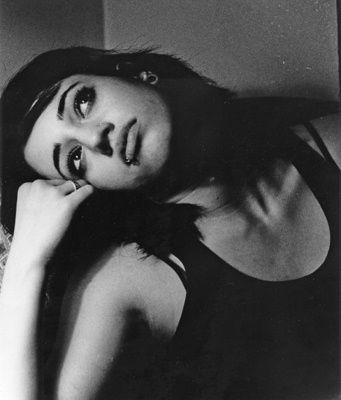 © Jessica B., Bethesda, MD