Nigel
June 8, 2009
Just today we heard the news,
That Nigel passed away,
We all sat there in silence,
Not knowing what to say.

We dwelled upon the good times,
That we had spent with him,
We didn't try to hide our tears,
Oh! How this day was dim.

Our teachers cried while teaching class,
We all were filled with shock,
I kept staring off into space,
I couldn't even talk.

I can't believe this happened,
And only over night,
He came to school just yesterday,
And seemed to be alright.

Our counselors don't have answers,
Regarding "how?" and "why?"
So we just keep on going,
Trying so hard not to cry.

With each and every passing day,
We won't forget you Nigel,
The way you always made us laugh,
And your contagious smile.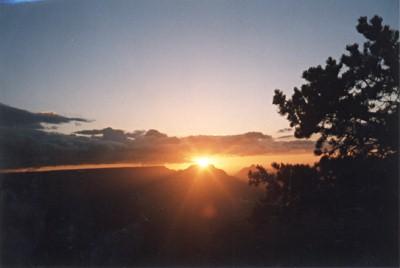 © Amanda T., Scituate, MA