Existence
June 7, 2009
Poof! I made you disappear
You are now a lingering phantom of my imagination
Apparent but not as a whole

I know you exist
I just don't know where
Perhaps, your usual haunts
That are now tainted with your presence

I hear your name
It's surrounded with memories
but now you are dead to me.

You only exist in the past tense
The only place you exist is in my head.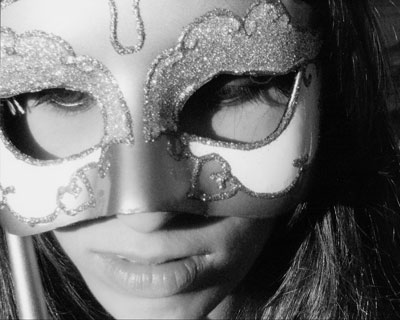 © Becca W., Greenbrae, CA