Seeking and Hiding
June 6, 2009
The silence echoes,
The talking mutes,
Ones in the know
Are now confused.
I am among the few of them -
Caught in the collision of women and men.
They search; I find,
They look; I hide -
Scared to show who I really am.
The more we know,
The less the person -
Striving for identification,
Understanding,
And a clue -
Who you are now is you.
No need to rush to find the human
That lies deep within.
Once in the moment to find yourself,
The process will begin.
It's not a life-long dilemma,
Or something for right now.
You duck your head under the surface
And get lost in the crowd.
You're not a single confused being,
Someone not sure how to be used,
There's plenty of people in the confused sea,
Who feel the same way too.
Disregarding the actions and problems
Constantly thrown at them,
Not knowing the person who got through it all
Is the person that they've been.
Living for the reason and not for life,
Looking at others for the answer
And not seeing the true light.
Who we've been is not who we are,
But we've evolved from that past being;
Living,
Breathing,
Asking,
But never truly seeing.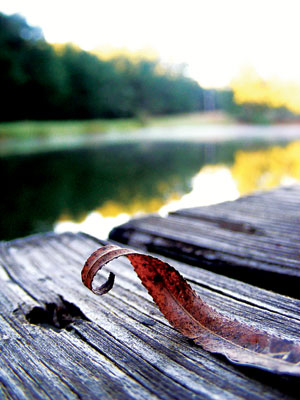 © Jack B., Central City, KY