Where the Crazies come out
June 6, 2009
Allowing you a place to put ideas, I can remind you of an older time,
In me you can get all your feelings out,
and see them in black and white.
I am something from the past, but I could also show the future,
if only you would dream it up
and paint in me a picture.

Today the woman comes down with a burden of doubt,
She takes off the mask of sanity
and lets the crazy out.
She needs me more than water, of that I can see,
She needs to see the insaneness,
if only through me.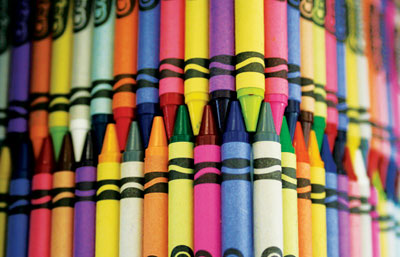 © Kaelee L., Petersburg, MI