PEACE EXPLAIN
June 6, 2009
Calm serenity
Brought and or achieved rarely.

Peace,
It can come,
It can go.
If you wait
You could see
The peace.

You will find peace
Rarely, but after disaster;
When the floods retreat,
When the rain slows its beat,
That is when you'll find the peace.

Peace,
Can be found
In natural setting,
Like by a stream,
Or a river.

It has to be natural
To be peace.
A place undisturbed
By bustling bodies,
Yelling,
Honking,
Just waves crashing.

Just listen please,
To that lovely beat
Of the waves breaking
Against the sand.

They seem so eager
To go back out to sea,
They seem unmerciful,
And oh so mean;
But listen…
That is peace.

Peace,
Can be quiet
Can be mean
It's just the same
As the sea.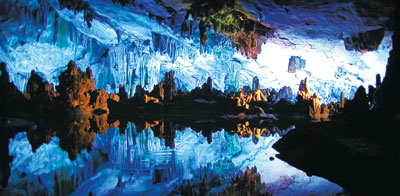 © Audrey G., Phoenix, AZ