Changing the Channel
MAG
Her father's eyes were glazed over
In a crimson spider web.
The suitcase was closed with a shirt sleeve
Dragging across the floor behind him.
His other hand held a 40-ounce so he
Couldn't, wouldn't hold his pigtailed princess.
Like a starving child begging for food
She reached out her shaking hands to him.
He flinched. She reminded him of the children in
Commercials that only ask for a quarter a day to live.
It is too much to ask of him and
He just changes the channel with them,
But she is always pulling at his sleeve.
Her mother's knuckles and face were white while
She held her back when she struggled to reach the door.
Finally, she went limp in her arms, and just
Looked up as he gave her half a smile.
Even then she knew he figured out how to change the channel
On her. All he had to do was close the door.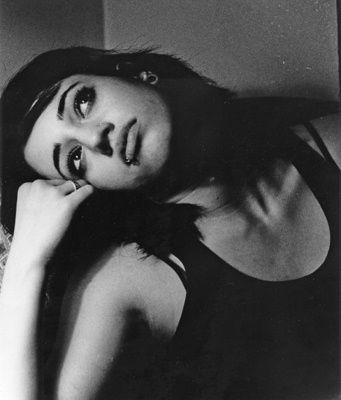 © Jessica B., Bethesda, MD