Inferno
MAG
The sour smell of ashes in the air,
Fire sirens beating my eardrum,
People drawn to the smell,
Curious, concerned.
I was one of those people.

Ladders punched through the windows,
Smoke poured out,
It became harder to breathe.
The victims,
Silent with shock,
Could do nothing but watch their house
Burn to ashes.
The fire spread,
Spiraling to the unscathed floor.
The bright colors of the fire against the dark night,
Engulfing the house.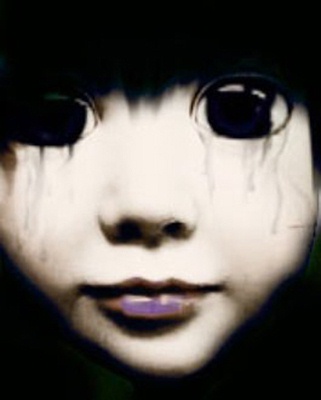 © Stephanie C., Gaithersburg, MD