Ashton
May 29, 2009
We met in our 6th period class
not knowing what would become
And somewhere between then and now
I fell in love with you.
You're so beautiful,and
I don't want you to go!
When I'm with you, I smile--
I laugh--I'm a little more like me.
You've shown me what living is like
and how fun life can be...
now you say your moving away
and my heart is breaking more...
I love you more than you know---
oh wait, you don't know.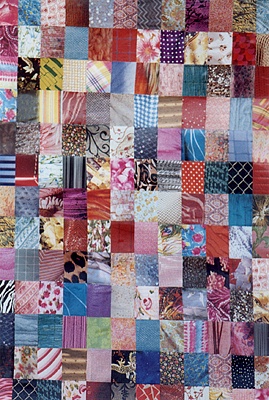 © Amanda F., New City, NY