I Miss..
May 28, 2009
I miss my first coach,

She taught me the basics,

From first to sixth.
I miss the woman, who gave us money,

To go to UDF,

Even if it was her last dollar.
I miss her long blonde hair

Her long red nails

And her giving heart.
I miss that day we all dressed up,

She said

"Look at our baby girls; they're all grown up,
Jess, I'm so proud of you, you followed your dreams".
I miss the fact she lost all her hair,

Was in so much pain,

But she stayed brave.
I miss how she stayed strong,

For her babies,

For me.
I miss you more

As everyday goes by.

I never thought bye was as hard

As it was and still is..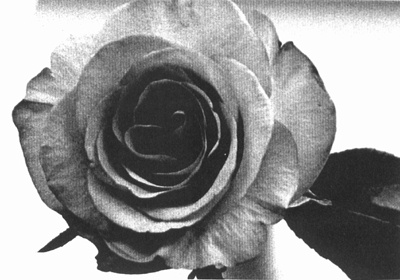 © Liza C., Seattle, WA