The dream of love
May 28, 2009
Once a wreck and nothing more,
fell upon the empty glass floor,
sliced and open their I was,
a beautiful disaster I once was called.
But as I began to pick up my strength
I fought and put you in your place,
I cried and bled until no more,
than I found the open doors.
I walked through and their you were,
brilliant ever than before,
You helped through my broken times,
And told me everything will be fine.
I listened and all was true,
then in a moment I began falling hard for you,
and with allot of talking and allot of trust,
we became the two of us.
Your everything in and in-between,
with a brilliant smile beneath your teeth.
you have the way to make me smile,
but also a way to make me laugh,
You really are my lucky charm,
even though that is the corniest line.
I know my feelings rapidly grow fast,
but every time I talk or see you,
my heart starts beating,
and my smiles start pouring,
and my happiness starts growing,
and with that my feelings rapidly increase,
with each single breath released,
And that I would never dare to change,
even if time was falling past it's age.
But in the end Even if it all failed and died
the feelings you give me is all I ever need inside.
Your more than just any person
But A person nobody can truly ever measure up.
The one that gives that extra touch,
The one that makes seeing you perfectly enough.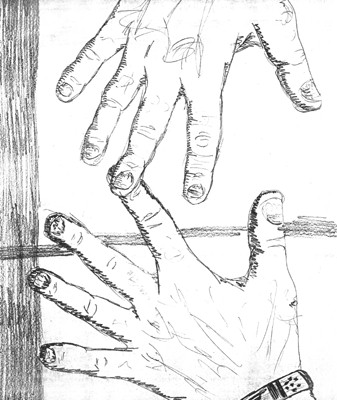 © Katie T., Hull, MA