Circuitous
June 5, 2009
Around and around,
Forever unending,
Always seeking to confound,
Each part impending.

It's hard to understand,
Everything is spinning,
If someone would just reach out a hand,
I could start back at the beginning.

Starting again,
It's circuitous,
I should refrain,
It's fortuitous.

But it's whirling,
Around and around,
Thoughts are swirling,
Never to be bound.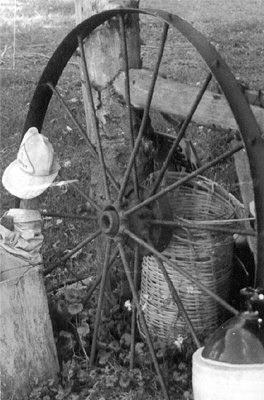 © Brian H.,E. Amherst, MA