hello rain.
June 5, 2009
I shouldnt spend it sleeping,
While the time comes creeping.

The world doesnt wait,
We are all just bait,
One day there will be nothing,
We will all just be memories,
Dust in the wind.

Dont change direction, you'll end up were your going,
I havent even started to choose a path yet.

hello rain,
please wash me away,
I sit in my bathroom and consider my demise,
I think about it, well she tries.

The blood keeps seeping,
The time still comes creeping,
I will never catch it,
My time is up,
Becasue i give up!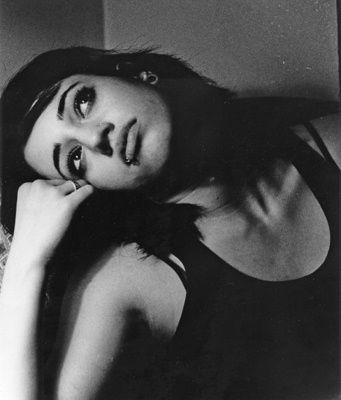 © Jessica B., Bethesda, MD