Hanging
June 4, 2009
Thanks for leaving me hanging,
Hanging here all alone.

Hanging on a thread of misery,
Where have you gone?

I have been here all along,
Questions hanging in the air,'Do i really belong?'

I know that I hate him,
I know that you'll love him your life long.

But is there a place in your heart for us both to belong?

Friends meant forever,
forever is now gone.

Gone, with him,
Leaving me hanging all alone.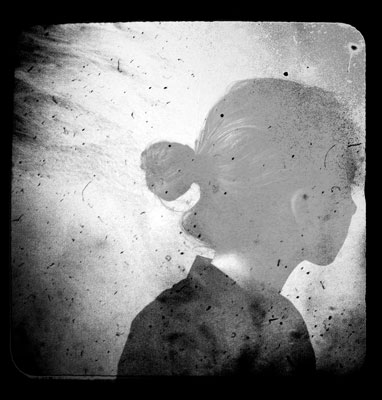 © Sarah M., Blairsville, PA