A Falling Day
MAG
I walk across and to the bed,
Where light does dance upon her head,
And step around the hardwood's mess,
To lay my body down to rest.
Oh, how the lids won't shield my eyes
As so much in my recent life -
So I flip around and toss the sheets
Until gravity makes a fool of me,
And my comfort hits the floor.
It seems we all will fall one day,
As evidenced by sheets.
But I never thought I'd fall away
With sunlight c'ressing me.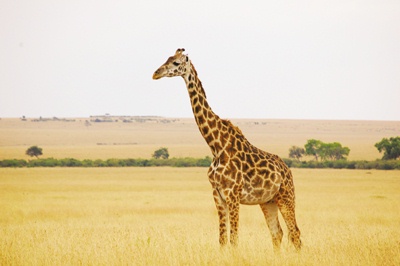 © Margaret K., Andover, MA