Puff
MAG
They tell you to reach for the stars,
she says coolly.
but what happens when there are no stars?
what happens
when the only light in the room
comes from the cigarette in your hand?
Ankles crossed,
she wishes she could be the smoke
on your lips
and rise
instead of clinging to the bottom
of someone else's
ashtray.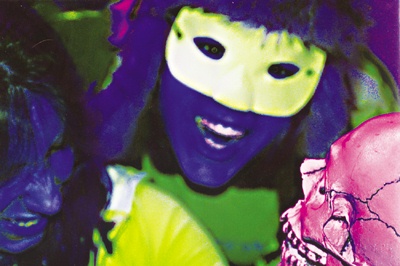 © Jon G., Bethesda, MD