life
May 30, 2009
life-
such a simple four letter word...but so complex as well
everyone is different.
everyone has their own problems.
people need to understand that life is based on time.
every second u spend being upset...is a second u will never get back.
as i write this...i am thinking about all the aweful times that i have faced through out my life.
yes i wish they never happened, however i would never go back to change anything.
those hardships have made me the person who i am today.
whether you like it or not...i'm myself and i dont intend on changing for anyone.
life is such a wonderful thing...only if that is what you make it.
you'll always have someone there to catch you when you fall.
being optimistic is always a great quality in order to having a good life.
it doesnt matter how much money u have ....or how smart you are.... and such to have a good life.
all you have to do is have a positive outlook towards it.
also family and friends always make everything better.
they will always care :]
life is just a simple four letter word....like love....but oh so complicated.
face the truth.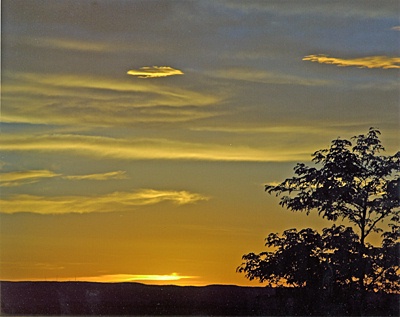 © Elizabeth B., Wichita Falls, TX