Umbrella
June 2, 2009
Watching me from above,
Guiding me through the storms,
Pointing my way
Into the right direction.
Even though I know you're gone,
You're still with me,
Just like an umbrella.

You are my umbrella
There when it rains
Beside me when it's bright,
Always there and in sight.
Keeping me safe and warm
Protecting me with your shield
From the dangers around the corner
That seems to always come around.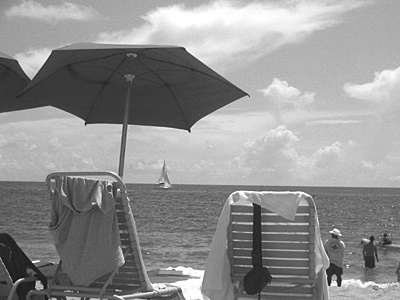 © Emily O., Boynton Beach, FL