Fish Lips
May 31, 2009
Sitting quietly
folding her schedule into
squares
and
squares
is Gloria*.

I wonder why when she is
new
she juts her lips out a bit like
fish lips.

yet,when she has adjusted to her
surroundings
she is friendly.

sometimes,i wonder how
i have met someone who looks
like an
actress.
or if she is a figment of my
imagination,
a reflection of a
perfect me.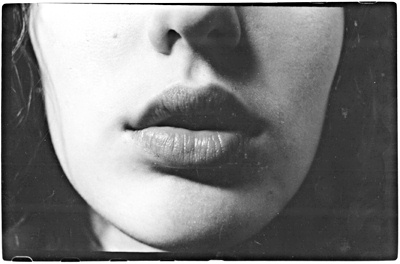 © Samantha A., Southbury, CT