All
May 27, 2009
Everything I own
If I own a thing at all
It's all broken
Shards
That used to mean so much
To me.
It doesn't mean a thing
If your're not here
It doesn't mean a thing
If I can't
See that smile
I get up in the morning for.
Why bother to talk?
All I say
Words, bluish-green words
Dripping from my lips.
My small, shaking
My pale hands
Will do their best to wipe
All of the thoughts
Leaking from my mouth
Tinted blue
Lukewarm
Like the world around me
When you aren't here.
You see the words
You see my shame
Of my thoughts
But you never
You never hear me.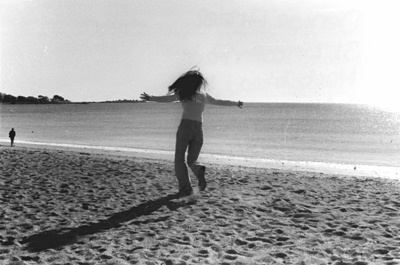 © Denise A., Marblehead, MA