On Stability
May 27, 2009
The Earth
Tilted on its axis
Trying to escape
The gravitational pull
Of the overbearing Sun.
I feel
Even the Earth
Something stable
Cannot ground itself.
A chunk of rock
Floating in spave
Is no proper home.
Yet here am I.
Why should I feel
Any kind of stability
Any kind of security
When I am like the Earth?
Seemingly strong
Rock floating in space
Pulled by gravity
Forced to stay where I am.
Soul chained to body
Caged in myself.
Floating in space.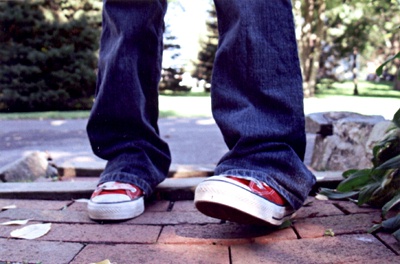 © Sara M., Milford, CT