Ashamed, almost
May 26, 2009
I think I feel
Ashamed, almost
When I'm walking
Somehow
This time
Not caring.
Then I see you.
And I'm
Ashamed, almost
That I feel fine.
That I'm laughing.
Embarassed, almost
That you're looking at me
At a weak moment
When I was carefree
When I hadn't any time
To think about what to do
What I should do.
You caught me at a candid moment
When my insides were showing
And I didn't care.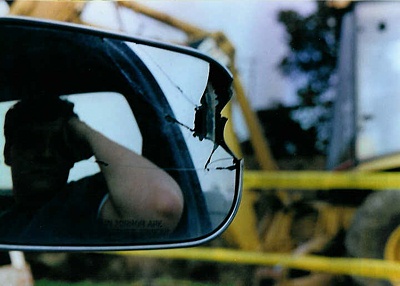 © Matt M., Ponca City, OK