Sand
May 24, 2009
Sand is so small,
It's not big at all,
Through my hand it goes,
From my fingers to my toes.

And look there being washed away,
Goodbye forever for they can not stay,
Back and forth they go,
Caught in the wave.

If only one could be saved,
One floats passed,
Then another,
All following one after another.

They all go deeper and farther out they drift,
All going to the same deep ocean rift,
Quickly and quietly they go,
Now their on the bottom down low.

I gently whispered,
Goodbye forever,
I'll remember you now and ever.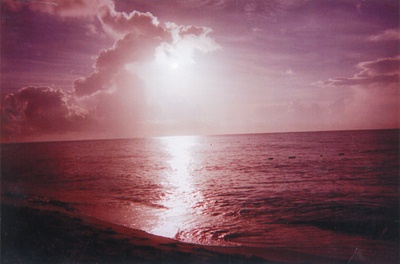 © Angela F., Bonham, TX