Life Is Short
May 22, 2009
She sat thinking how could this be
That her little princess was stronger than she
With all the joy to light the world,
Was on the face of that sweet little girl,
And was all held back by just one word.
That word was harmful and dreaded but it was already there, already embedded.

The clock was ticking, time had begun
It was time to start something they never had done,
All of this to save this little girl,
Before all the chemo took all her curls.

She got stronger and stronger as the days went bye,
She had a twinkle, sparkle, gleam in her eye
Then she started getting weaker and weaker as the days flew bye
Then the God called her home in the blink of an eye.

Now our princess Gracie has said good bye
But she is spreading her wings to fly.
Released from the chains that cancer had on her,
But she is still in our hearts, never to be forgotten.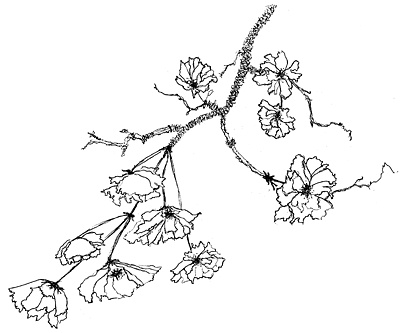 © Marybeth L., Hamilton, NY