Crushed
May 22, 2009
Why has it settled here on my shoulders,
Her hands scalding hot from wretched anger.
Burning through my skin and cringing, squirming,
Flailing in the pain of a broken year.
A broken spirit,
A dwindling confidence grasps my heart,
Twisting with devilish fingers a consequence not deserved,
Forever haunted with a mark.
No peace,
Only pain.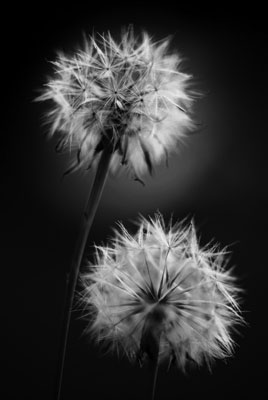 © Daniel H., Durham, NC