May
May 20, 2009
Her name was May,
The girl no one knew,
She had long golden hair,
And eyes baby blue.

She was top of her class,
Nicest girl in her grade,
She was living her life,
With mistakes she had made.

Everyone loved her,
But nobody cared,
She was hiding her secrets,
And getting prepared.

They thought she was funny,
With her bight plastic smile,
She pretended to be happy,
But she lived in denial.

No one saw all the signs,
No one bothered to look,
A few extra problems,
Was all that it took.

Midnight was black,
Not a star in the sky,
The sirens were screaming,
When the medics dropped by.

The next day was silent,
No one thought it was true,
There was a girl in the morgue,
Whose face they once knew.

In the lone cemetery,
There sits a stone with her name,
After all saw what happened,
No one's life is the same.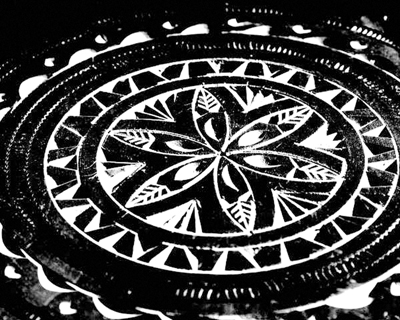 © Micha C., Toronto, ON, Canada