The Day I Cremated My Mentor
May 19, 2009
I took this page, which was not blank, and did not fill it, but unveiled the passions, beliefs, and hopes
That were already there.

I took this page, which, once fertilized by the grain of thought, nurtured my idea carefully and patiently
Until it eloquently bloomed.

I took this page, which held my dreams the way a gleaming platter holds a meal, giving them
Shape and appeal.

I took this page, this philosopher, this steadfast friend, this mentor.

I took this page and placed it lovingly among the flames to watch it burn,
Knowing full well that what had been born upon its pure surface, what had taken shape
Within its guiding confines, will live on past its cremation,
Freed from the boundaries that once helped it grow,
Carried up to the sky like the ashes of its birth.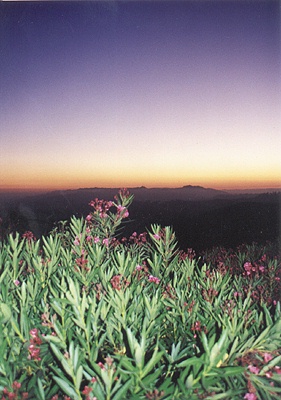 © Michelle L., Suffern, NY