Buck Hill, MN
May 19, 2009
I'm next in line of the big snowy hill;
And I could hear my heart thump so loud with scare
The director says "go"
THe loudness that filled the air was all screams.
Now it's my turn.
My stomach was up to my throat;
But that all changed when my stomack dropped as I was going
Down
Down
To the bottom
Now nobody is stopping me from going again.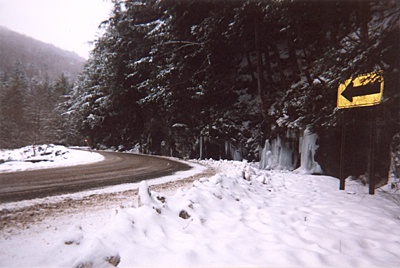 © P.J. McCann, Hull, MA