ready!
May 18, 2009
she sits there in a quiet daze, looking at the things that surround her.
why is she here, she sits and asks herself.
looking back into her past she sees all of those dark mistakes, creeping upon her, like a misty fog over the lake.
wondering, watching and waiting she doesn't know what will happen next.
she just sits there pondering all kinds of events,
she takes a breath because i think she's done living in her past, she's so ready to move on and leave all of those things behind her.
she's scared to leave her past behind because of the people in it.
she's got to let them go before she can start to better herself.
she's letting everything she ever knew go, she is putting it all behind her, so one day she'll be able to look up, smile, and be ready to face tommorow.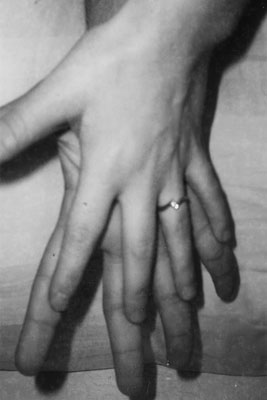 © Heather H., Phoenix, AZ