Fight
May 16, 2009
You think you're so strong,
with your big posse of friends there to save you.
but face me alone,
and we will find out,
how tough you really are.
as you stand there and cower,
and i stand proud and tall.
I wait for you to throw a punch,
but all you do is stand there.
i walk away in triumph,
knowing that i've won,
without even moving,
from the spot in which i stood.
so next time you want to "fight" me
don't be afraid to "hit",
because,
maybe,
if your lucky,
i'll take it easy on you.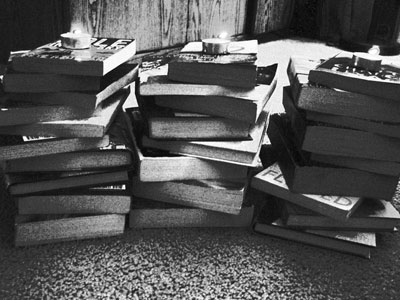 © Alexis R., Clarkdale, AZ