My Place
May 16, 2009
I think I've found a place
it's just the perfect thing.
I think I've found a place
But not for you and me.
This small peaceful place
help keeps my world away,
especially when it
becomes to painful.
A special place for me.
No one else is allowed,
even someone as
exceptional as you.
This peaceful place you see,
is a secret place for me
I want to invite you in,
but then what about the rest?
I can't let them all in.
The room isn't quite that big.
It's like an emo corner,
with a little twist inside.
It's not quite as dark,
But it has it's own spark.
Just a little bit of music
and some special memories
especially the ones
that have kept me alive.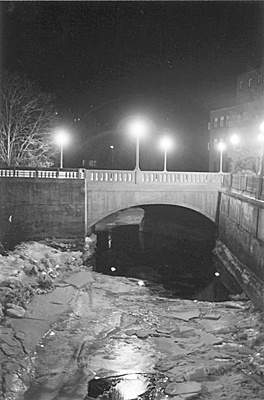 © Peter G., Glenburn, ME