Pappy
May 15, 2009
I'll be there in the back of your mind. Your cheat code through your years. The training wheels through love. I'll be the glisten in your eye, whenever you remember me i'll fall down than melt away.
i get stepped on
the invsible pudle
where i can't show ou behind the looks
you'd never think of me
till
i'm gone.

As i watch the eagles below me
to sad to join
i watch through cloud nine's cracks gloomy
i see someone special
you, my dearest grand-daughter.

my words are magnetic they attach to your paper word by word as if i am the one writing.

You're the secetry in a courtroom as you write everything to prove i'm here.

I slowy become you..
I'm staring down from my bench
i whisper to you as you write


"i love you"


As you copy and paste my words
they also slide into your ear.

As it starts to pour on your school
you look up out of your english class's window with someoe familiar in your eye
the glisten falls once again this time you catch it.
you don't wipe away
you look at it...
look up again
smile
and your lips move
as you
reply

"I love you too pappy"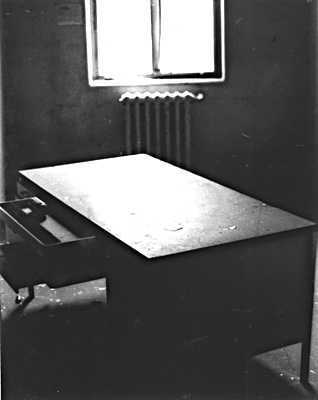 © Flynn O., Novato, CA