The Backwards Man
MAG
May 18, 2009
There is a backwards man
who likes to sleep alone.
His eyes are in the back of his head.
His heart is made of stone.

Cigarettes burn to his fingertips
and photos line his walls.
He bumps his head against door frames
because he's 10 feet tall.

His backwards ways of waking up
cause scuff marks on his brain.
He brushes his teeth 39 times,
then brushes them again.

Coffee spills upon his shirt
and on his backwards car.
Liquor spills upon his thoughts
as he pulls up to the bar.

The day I met the backwards man
he smiled down at me.
He lifted me into his arms
and set me in a tree.

Some pity the backwards man
and some just look ahead.
Some forget his loneliness
but i turn him around instead.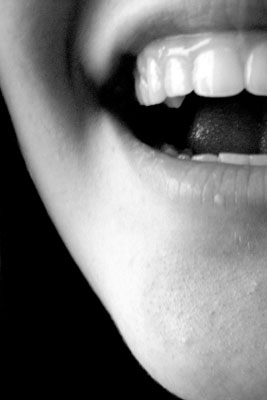 © Katya K., Westfield, IN