letter to whom it concerns
May 18, 2009
Dear dear,

Where have you gone?
What I thought I knew.
The past is the past
Forget it
But what if
Just maybe
Your future
Is just your past
Fast forward
Rewound
Edit
Cut
Copy
Pasted.
Individually
We dwell
In our own fantasies
And lose site
Of reality
But who's to judge
You
Are the director
The producer
And
Out of a bitter sweet
Satisfaction
We are all
Nothing less
Nothing more
Than an actor.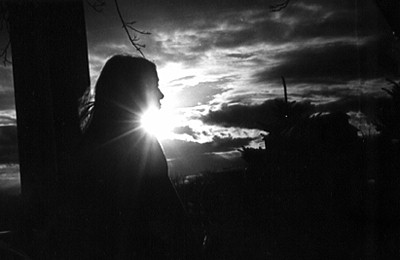 © Elizabeth G., Marblehead, MA