Transparent
May 13, 2009
I hide behind what I thought was the truth..
However, theres one lie separating me, and thats you.
I act like Im fine and that the world isnt crashing down
In reality Ive stopped caring; my heart beats without a sound

I never speak of that moment, the one that made me so alive.
Because it hurts me to think, that you were just another lie.
Ive never been one of the lucky ones, Ive never been loved
The emotions you made me feel were more then just a drug

Its not like me to linger so desperately in the past
Im trying to hold on but this life it moves to fast
My wrists they bear my burdens light but yet apparent
My face hides the emotions, obvious but yet transparent

Im not ready to forget, you are not forgiven
After all the time I spent, and from you Im now forbidden
This lie is eating us both why do we act like we dont mind.
Both to lost, with confusion being all thats left to find

My head in this pillow, Im beginning to crash
Smothering from all the pain, Id call my past
Though this story is familiar, I warn you all to hide
Love left me broken, but what I dont regret is that I tried.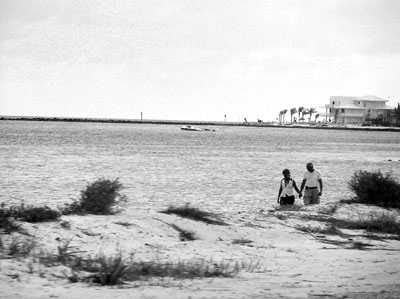 © Edgard B., Coral Springs, FL