Forever
May 13, 2009
Forever

Forever, what is the essence of this word

forever not a soaring plane or flying bird.

Neither the darkness of the moon nor the light of day

can explain this word in the simplest of ways.

It's really a warp of time

a broken poem without rhyme.

A silence in an overpowering crowd

a muted soul never becoming loud.

Viewing the cup as half empty

thriving on neglect, the bare feeling plenty.

A mask over a fading perfect soul

that's the devils ultimate goal.
It shadows you keeping you from the sun

it keeps you hidden in the dark all night long.

A river flows from the tears caused by forever

this word is plotted by those cruelly clever.

It's just an excuse for saying a forever farewell

Overall this sacred word forever is just a lie, if the truth I must tell.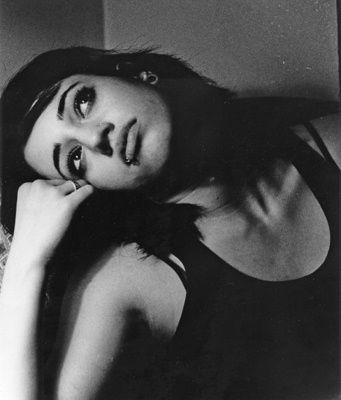 © Jessica B., Bethesda, MD