Hawk.
May 12, 2009
A written source, my story of woes and the utter directionless of the youth. The fine-line, unphilsophical ideas of my modern peers. I am a hawk day by day. Large eyes, brown soft feathers. I appear wide eyed and scared. I analyze generic movements, generic words, in hope I will swim the depths some day. In hope I will inject meaning into all that has made me lost.
That my words will dance along the edges of the unmodernized literature. That these passages will mold me into a Whole Some American Living A Dream.
What would these stories tell?
Cliche run-along tales of human generated mistakes? Or a beautiful airy light that travels a different path?
Where does my human body belong? Along with the mental mind of a haunted being?
Haunted with truth, or perhaps a creative strike?
When I speak in questions, and the story unfolds into a philosophical test to your ability to understand.
The Test of the abstract, to have meaning, and to be meant, in some art form. A form maybe a similar mind can correspond to.
Something that can make truthful sense,
but in a completely obvlious state.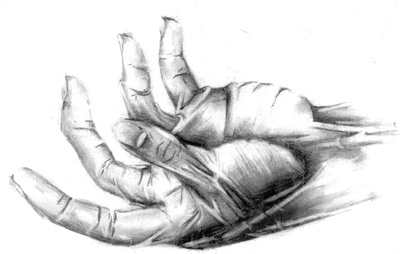 © Yisrawayl G., Philadelphia, PA