In a Moment
May 11, 2009
Meaning of meaning,
The prize in surprise,
The glow in that aura,
That catches your eye.

The kick of adrenaline,
That keeps you going til the end,
The rush of your heart pumping,
Hair blowing in the wind.

That honest, trusting feel,
When you look in their eyes,
When they hold you in their arms,
And love squeezes you tight.

When you climb up a mountain,
Or dive to the bottom of the sea,
When you journey through the jungle,
The natural beauty sets you free.


That breathtaking moment,
When you accomplish something new,
When you fall in love,
When you see the ocean blue.

Something happens inside you,
You don't realize it just yet,
But your living your life,
Without any regret.

And in that moment,
You find something true,
Your spirit is free,
Nothing is stopping you.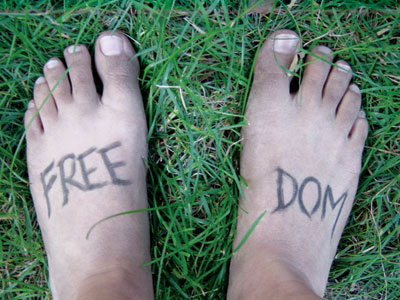 © Anna B., Northville, MI